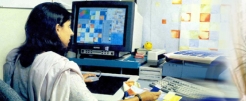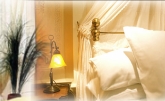 The company is fortunate, having financial and human resources and also has intense strategy of Marketing and Research. We believe that the totality of these factors will make up distinguish and qualify us to stand as a symbol of elegance and Quality and to gain more hounor through out the world. All like us should have firm belief and play active roles to:
Discourage Child Labor
Share environment protection
Satisfaction of customers
Optimal Quality Level
"Customer's satisfaction is our manifesto". Being conscious of new trends, we are fully adorned with the latest technology, modern machinery and the result is ever increasing sales through out the world, which proved us the best for quality and productivity. Each step towards a new direction, holding ourselves ready to meet the future challenges. We are intending at innovative, high quality products and determined to attempt for the most modern machinery and latest technology to procure eminence in the industry..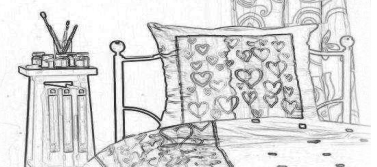 Copyrights Reserved by :: WARISHA INDUSTRIES ::